Matthew C Robinson, Filey, 1920 - ?

P488:
b. 1920;
m. ?;
d. ?.
Matthew was the only known child of Charles Robinson and Grace Crimlisk.
See: Chart F546

1920: Matthew C Robinson was born in Filey.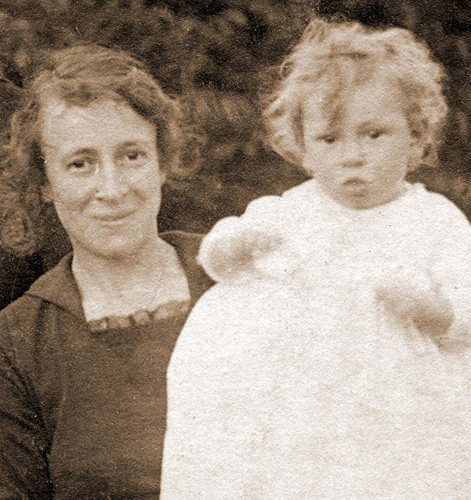 Photograph: Grace (Robinson), mother, and son Matthew.

---
Sources:
1) FreeBMD:
GRO Scarborough Volume 9d Page 798 (Crimlisk), accessed 25th September, 2013.


---