Hull Storytellers
Home Page
Meetings
Resources
Hull
About
Archive
---
2017
Jan: Meeting
Feb: Made in Hull
Mar: World Stories
Apr: Training Day
Apr: Meeting
May: Walking Festival
Jun: Dreamtime
Jul: Revolution
Aug: Plotting
Sep: Freedom Festival
Sep: Plotting
Oct: Shonaleigh
Nov: AGM / Stories
Nov: Battered & Berthed

---
July 2017 - The French Revolution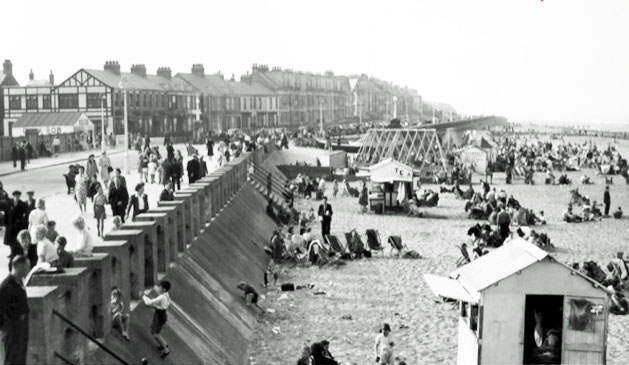 An evening in the hospitable town of Withernsea, with bracing breezes, seaside fish and chips and stories of revolution in the pub. Amongst other stories we had a very entertaining evening including rebellion at school, broken legs and blessings, giant poetry, tales of outstanding courage, and talking fish
Andrea

A tale of quietly determined revolution. Alice Etheridge Beck Dale.

Born in 1890 – she lived to be 107. She bucked the trend of Edwardian Southern Belles by learning to ride astride a horse (not side saddle); studied music in New York; went to Paris in 1918 to help the WW1 Effort; outlived her husband by 60 years and was the oldest living person in the Sate of Georgia.

Andrea's grandmother.

Cath

Fiddler on the roof, memories evoking personal journey. Sadness turning to hilarity as mistaken for a working girl.

Steve L

Revolution in a petit bourgeois way. Moving house when some have none.

Elaine

Talking salmon.
Be careful what you wish for.

Richard

Poem narrative in 2 parts. Boy captured by a giant then escaping. Pun silly poem 'Super fish oil' injuries.
Susan

The heading and the Date – Poem on day-dreaming in class and teacher being sarcastic and cross. Rebel at Grammar school

Roslyn

Chinese story. Old peasant man demonstrated that through a lost and found horse and the broken leg of his son, that misfortune is often blessings in disguise. His son couldn't fight in a war where all the village young men were killed because of his broken leg. Beyond appearances life has other meanings.